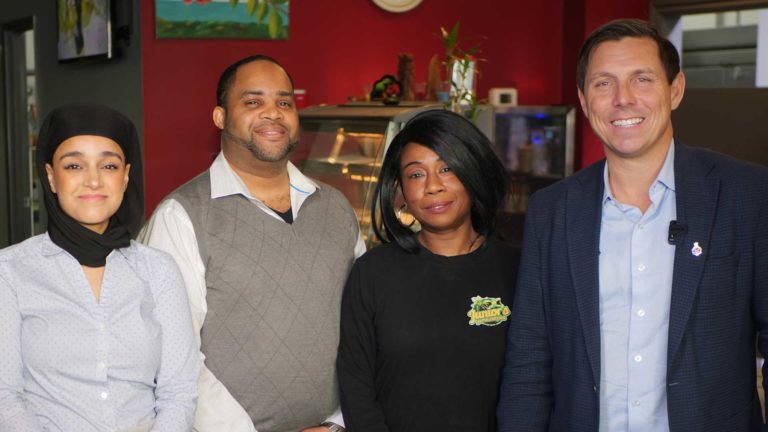 Junior's Jamaican Joint specializes in authentic Caribbean cuisine, offering a wide variety of pasta, seafood, dinner dishes and much more. The Caribbean flavours is sure to please your palate. Try their delicious Jerk Chicken, BBQ Fried Chicken, Stew Peas, and Lobster Tail.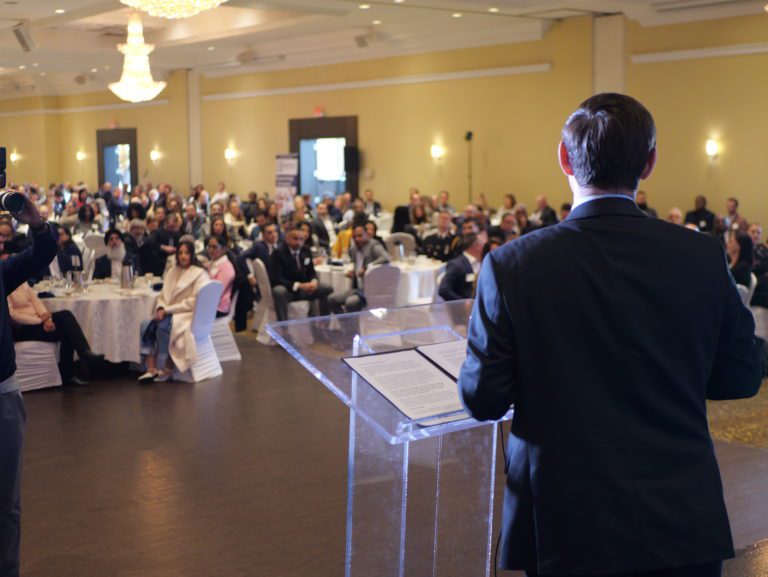 Mayor Brown delivered his State of the City speech at an annual lunch event organized by the Brampton Board of Trade. The capacity audience of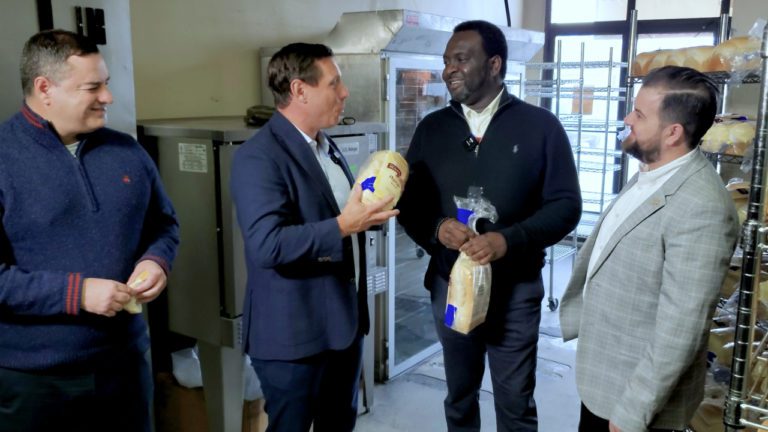 A local bakery specializing in African bread with franchises expanding across Canada.